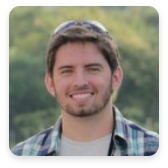 I am impressed by the professionalism of EcomClips. The team covers a large number of areas of expertise from listing to keywords optimization, graphics designers and website creation. We are connected on Skype, we work together on taking important decisions that help to scale the business. The people I work with are really nice and extremely workable. Ecomclips knows how to wait for your feedback as well as execute fast when time is limited.
Tancredi Ingrassia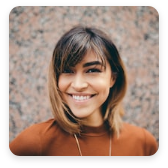 This company is very professional and efficient. They produce a high level of work and their communication is prompt and comprehensive. They are trustworthy which is important to me as they are hired remotely in a different country. Highly recommend :)
Julie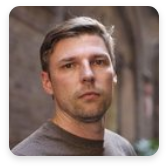 Wow, their team has been great! I have been working with freelancers and remote marketing agencies for about a decade and they are among the best. One of the great things about working with them is they are always online during US hours or at least it seems. Always quick communication and feedback. Great work, thorough task execution and were very honest about tasks they were comfortable with vs ones they were not. (This is huge because so many agencies tell you they do everything and then you find out they are better at some things than others!) If I could give 6 stars I would!!!
Isaac Curtiss
We have worked with Ecomclips for a couple years now and we are very satisfied. Things get done in a timely manner and when there are any mistakes, they are quick to fix them without any hassle. They are easy to work with and our line of communication is very open. I highly recommend them if you are in need of some help!
Elaine T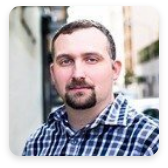 We had the pleasure to work with ecomclips for more than a year now. The team we work with is very knowledgeable, proactive, and responsive. From day one their entire team has been outstanding. They have proven to be indispensable partners for us. We view them as an extension of our own team and a true business partner. Their team truly exceeds our expectations time and again.
Anjum Kaushik